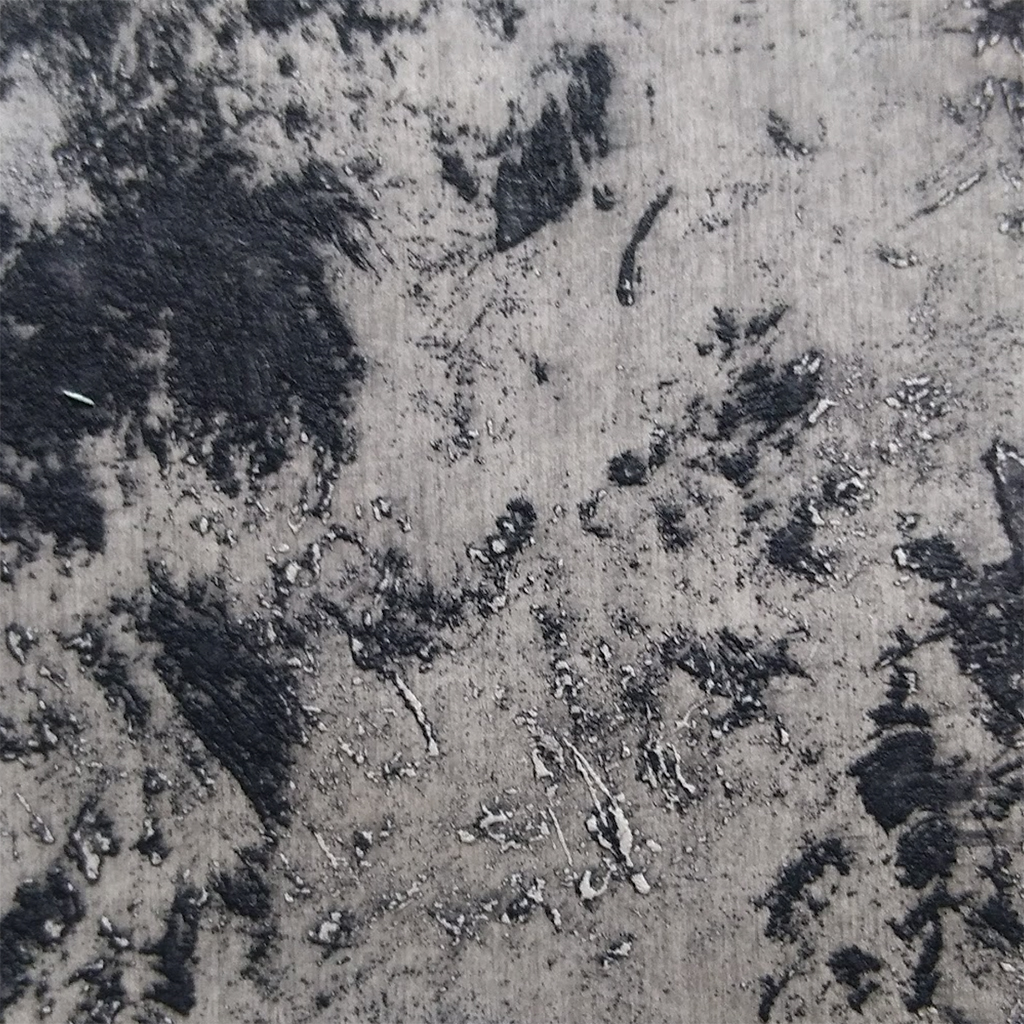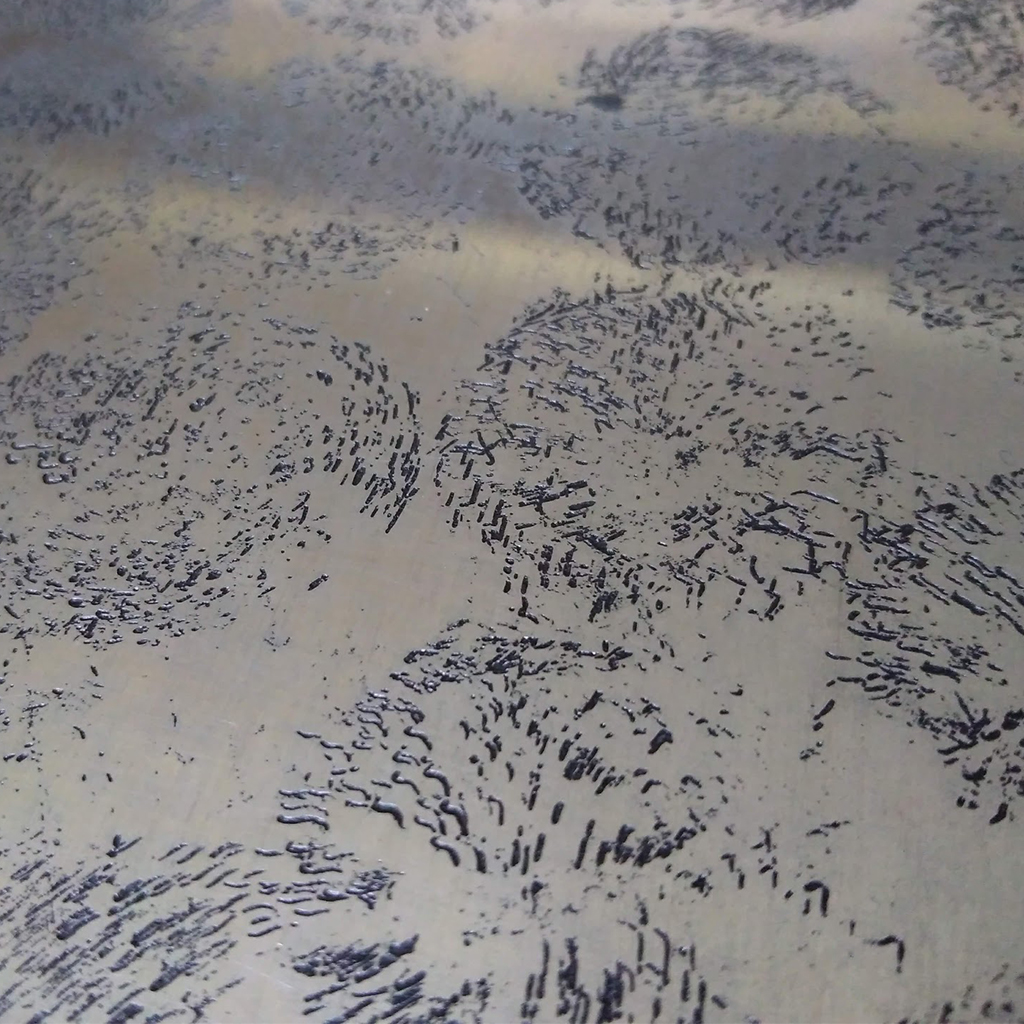 Printed Food : "mixing food and etching together".
This work consisted in transcribing onto paper, imprints of different foods that family and friends particularly enjoy eating. By pressing food onto my metal plate, not waiting for the acid-resistant substance to completely dry, I managed to save the exact food's imprint. After exposing my metal plate to nitric acid, I was able to print out multiple foods, from sweets to sardines…
Printed Food : les aliments imprimés
Travail de récupération d'empreintes sur plaques de zinc d'aliments particulièrement appréciés des personnes de mon entourage, en passant de la fraise Tagada aux sardines… En jouant sur le temps de séchage du vernis à graver, j'ai pu presser un aliment sur celui-ci, puis plonger ma plaque dans un bain d'acide afin d'obtenir une retranscription exacte de nourriture.
Le format final de ce projet consiste en une petite édition dans laquelle mes proches racontent pourquoi cet aliment leur tient à cœur.