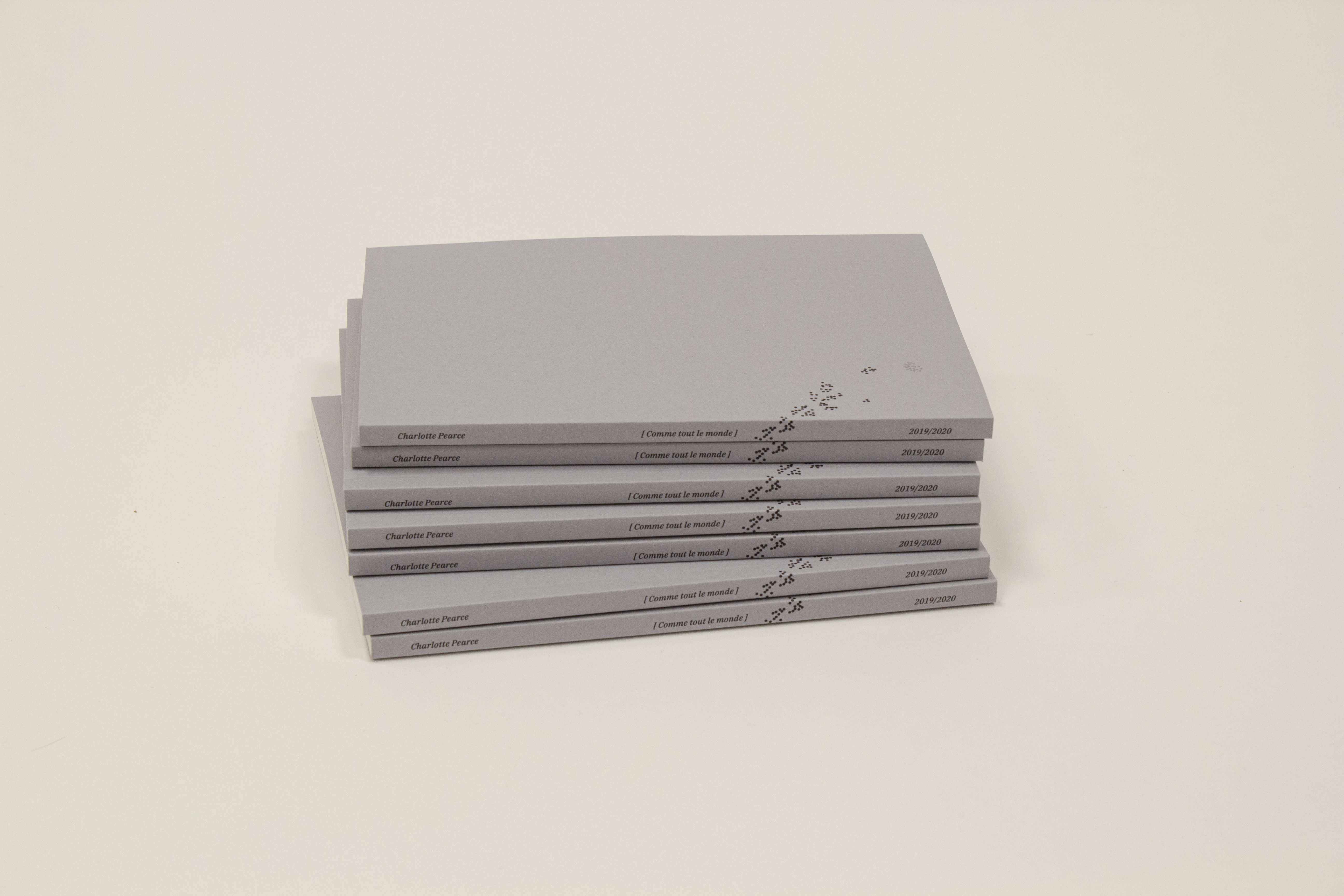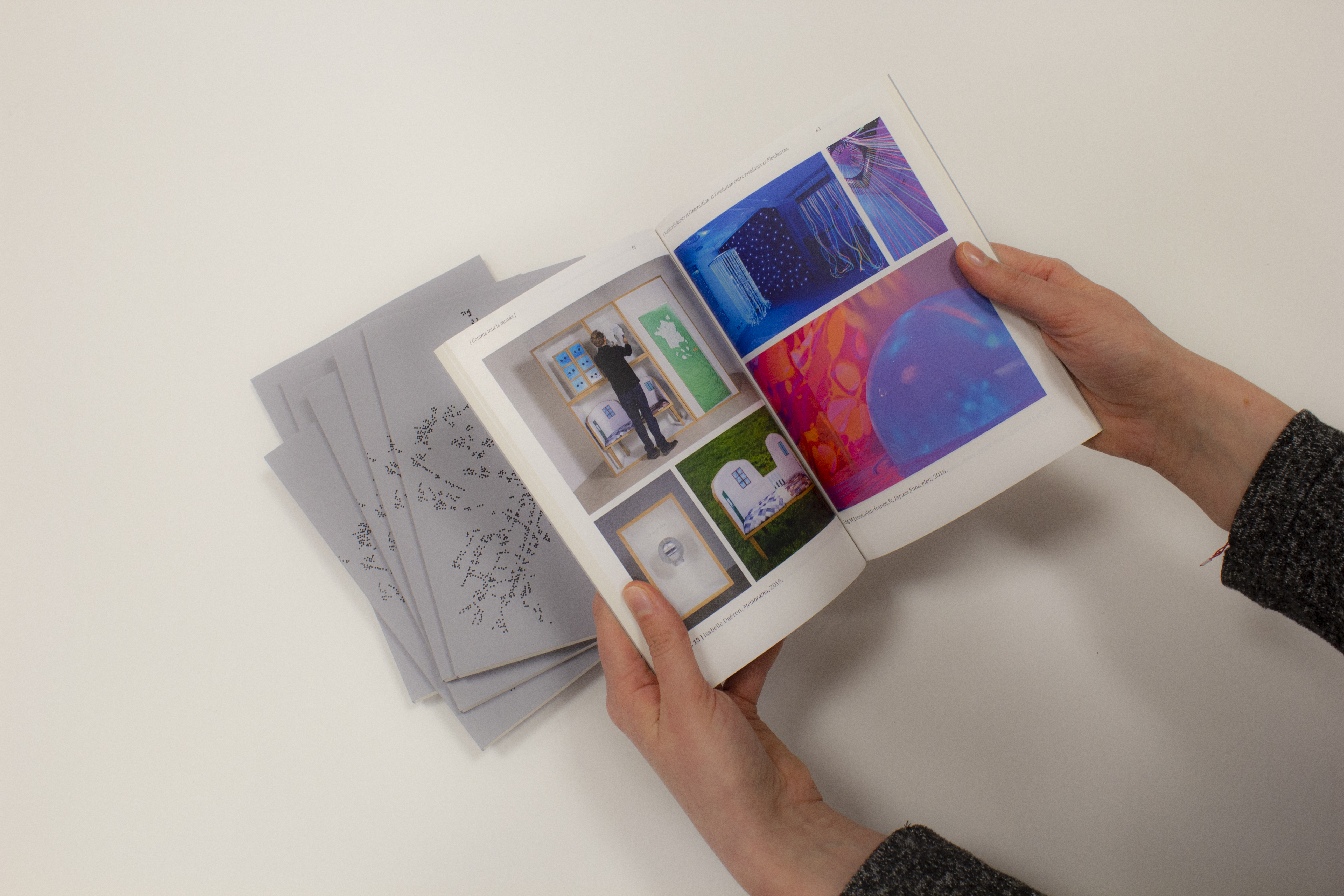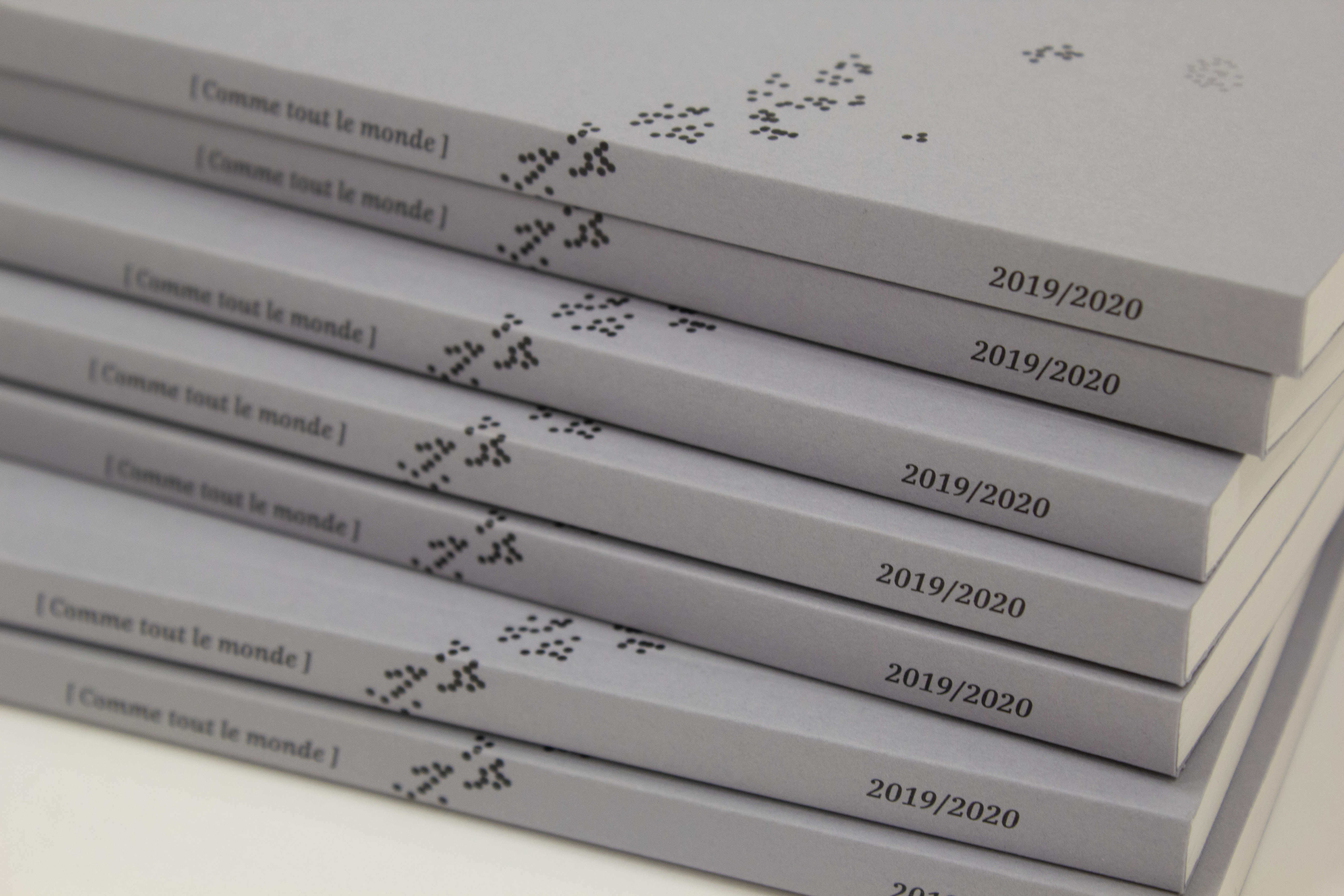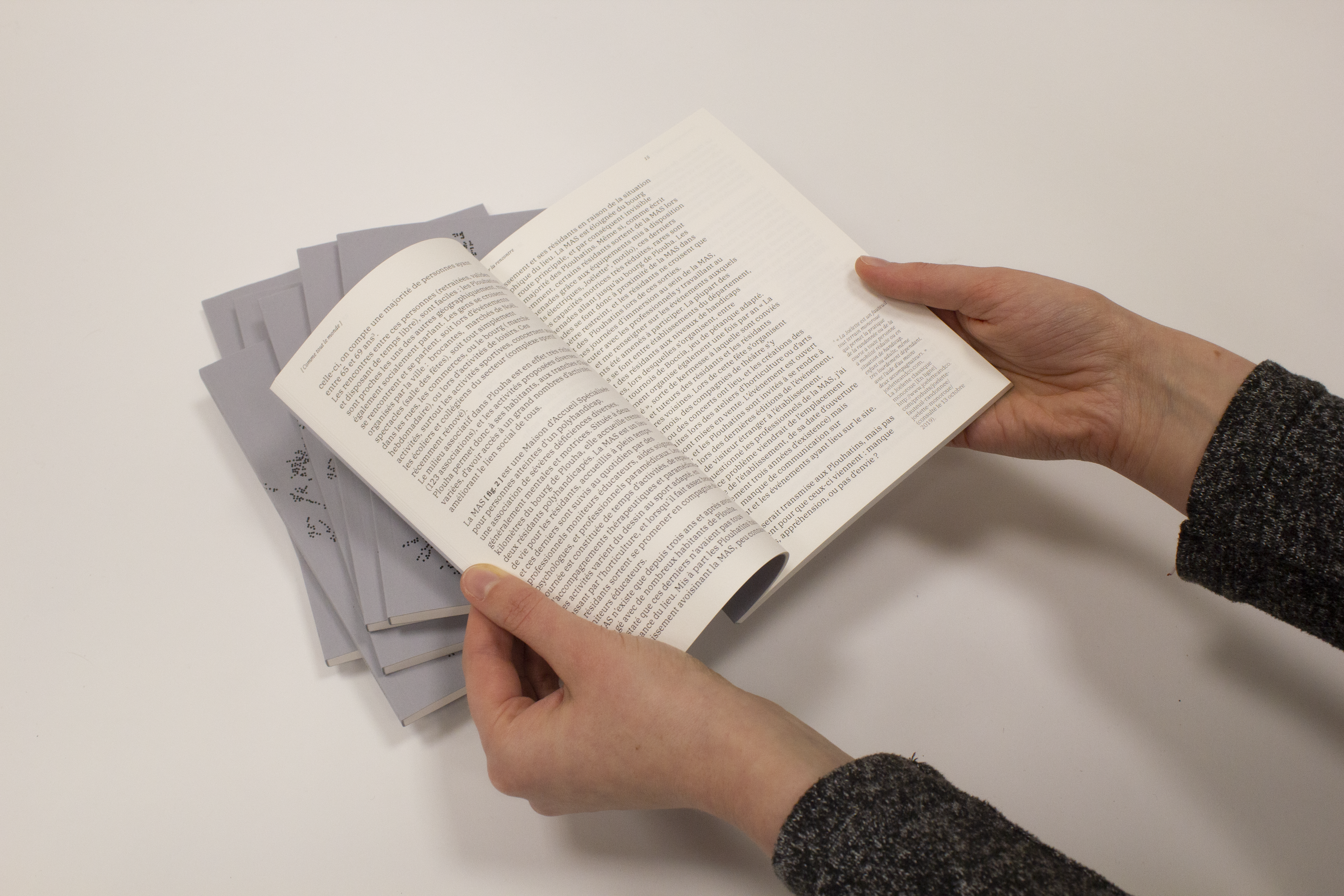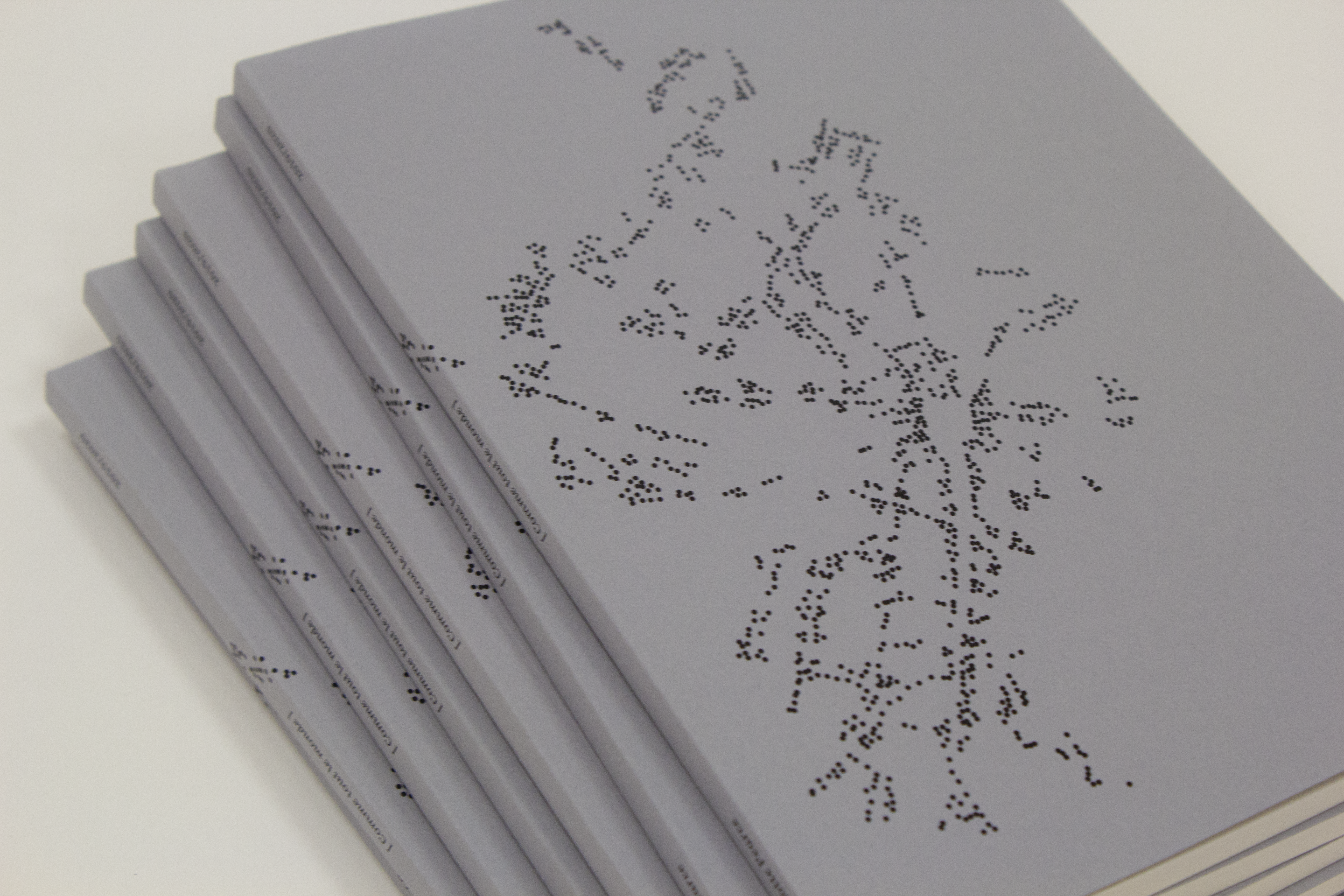 Master's degree dissertation
" Disability is an impairment that can be physical, mental or psychological. The definition of the term is a matter of debate because there are many forms of different disabilities and therefore many different ways of defining them. Defining disability is a problem because definitions vary and there is no single, clear and understandable definition of disability that is understood by all, and above all that is not hurtful to those affected by a disability.  […] I have noticed that people with disabilities are often still left out in our society. Even if they have access to certain places, they are still often excluded. If we have not thought of adapting all of our living spaces to provide access for all, this creates a second problem for disabled people : cohabitation. Indeed, in cities and towns in which a large number of events are organized, the absence of this part of the population can be observed due to a lack of design and adaptability.
Living "side by side" therefore leads to a lack of dialogue and attendance, a lack of visibility for some people and consequently to an increase in prejudices and preconceptions about the other, a lack of interest in each other, and therefore an increase in fear of the other or of alterity.
My questioning will therefore focus on how to promote living together between the multi handicapped residents of a care home in Plouha, Brittany France, and villagers living in the same town, through the use of graphic design."
Mémoire de recherche professionnel
" Le handicap est une déficience pouvant être physique, psychique ou mentale. La question de la définition du terme fait débat car il existe de nombreuses formes de handicaps différents et par conséquent de nombreuses manières de les définir. […] Si nous n'avons pas pensé à adapter nos lieux de vie avec un accès pour tous, cela engendre un second problème pour les personnes en situation de handicap : le vivre-ensemble. En effet, dans des villes et communes dans lesquelles s'organisent grand nombre d'événements, on constate, faute de design et d'adaptabilité, l'absence de cette partie de la population. Se présentent différents cas de figure : le non dialogue entre personnes de religions et d'ethnies différentes par exemple, ou ici l'absence de dialogue et de cohabitation entre personnes valides et non valides. Le vivre « côte à côte » mène donc à une absence de dialogue et de fréquentation, au manque de visibilité de certaines personnes et par conséquent à une augmentation des préjugés, et des a priori sur l'autre, à un désintérêt des uns envers les autres, la non-fréquentation des individus voire même le sentiment de gêne lors de la rencontre, et donc à un accroissement de la peur de l'autre ou de l'altérité.
Mon questionnement se concentrera donc sur comment, par l'utilisation du design graphique, favoriser le vivre-ensemble entre les résidants polyhandicapés de Plouha et les autres Plouhatins."